The O'Dive newsletter #10 has just been published:
– Launch of Odyssey dive computer
– O'Dive comes to America
– Collaboration with DAN & PADI course
– O'Dive database analysis
– O'Dive recommended by GUE, TDI & ANDI
– O'Dive Pro – Azoth Systems awarded by ITA
LAUNCH OF ODYSSEY COMPUTER
Associated with the O'Dive sensor, it allows you to optimize your practice and your safety while opening new perspectives.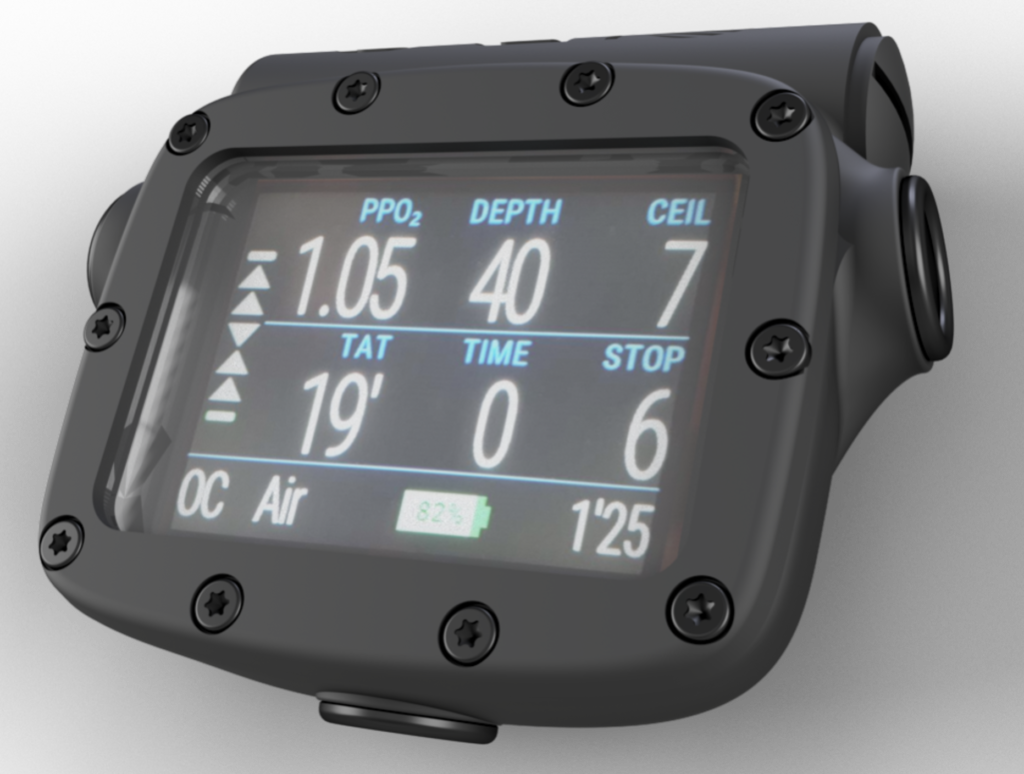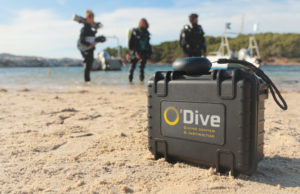 Two years after its launch, O'Dive is already helping divers in more than 30 countries to improve their safety and is now available in Canada and the United States.
COLLABORATION WITH DAN & PADI COURSE
The DAN Europe Research Foundation and Azoth Systems have decided to join forces in the fight against decompression sickness. This collaboration aims at improving scientific knowledge and studying new preventive measures.
Thus, the PADI / DAN Research Doppler technician specialty will be created very soon, in order to allow the greatest number of divers to monitor themselves.

Two years after the marketing of the O'Dive sensor, several thousand dives have already been monitored and analyzed.
Julien Hugon, Scientific Director of Azoth Systems, has made a synthesis of the collected data and will present the results at the Paris Dive Show on Saturday, March 12th at 10:30 am.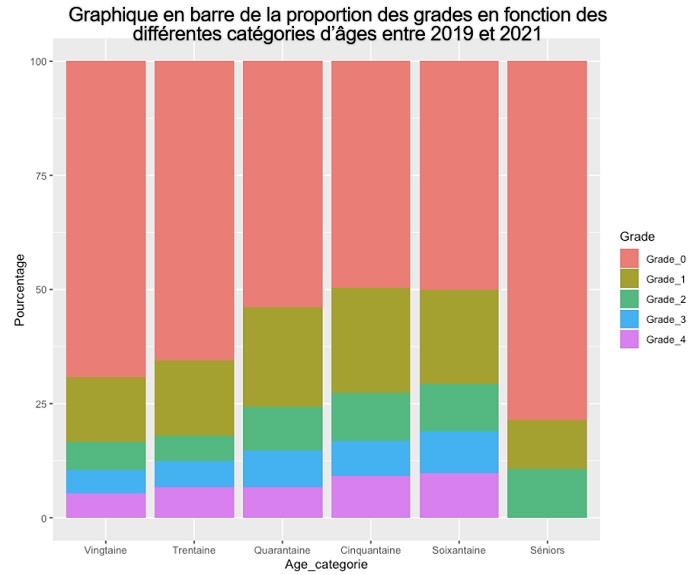 O'DIVE RECOMMENDED BY GUE, TDI & ANDI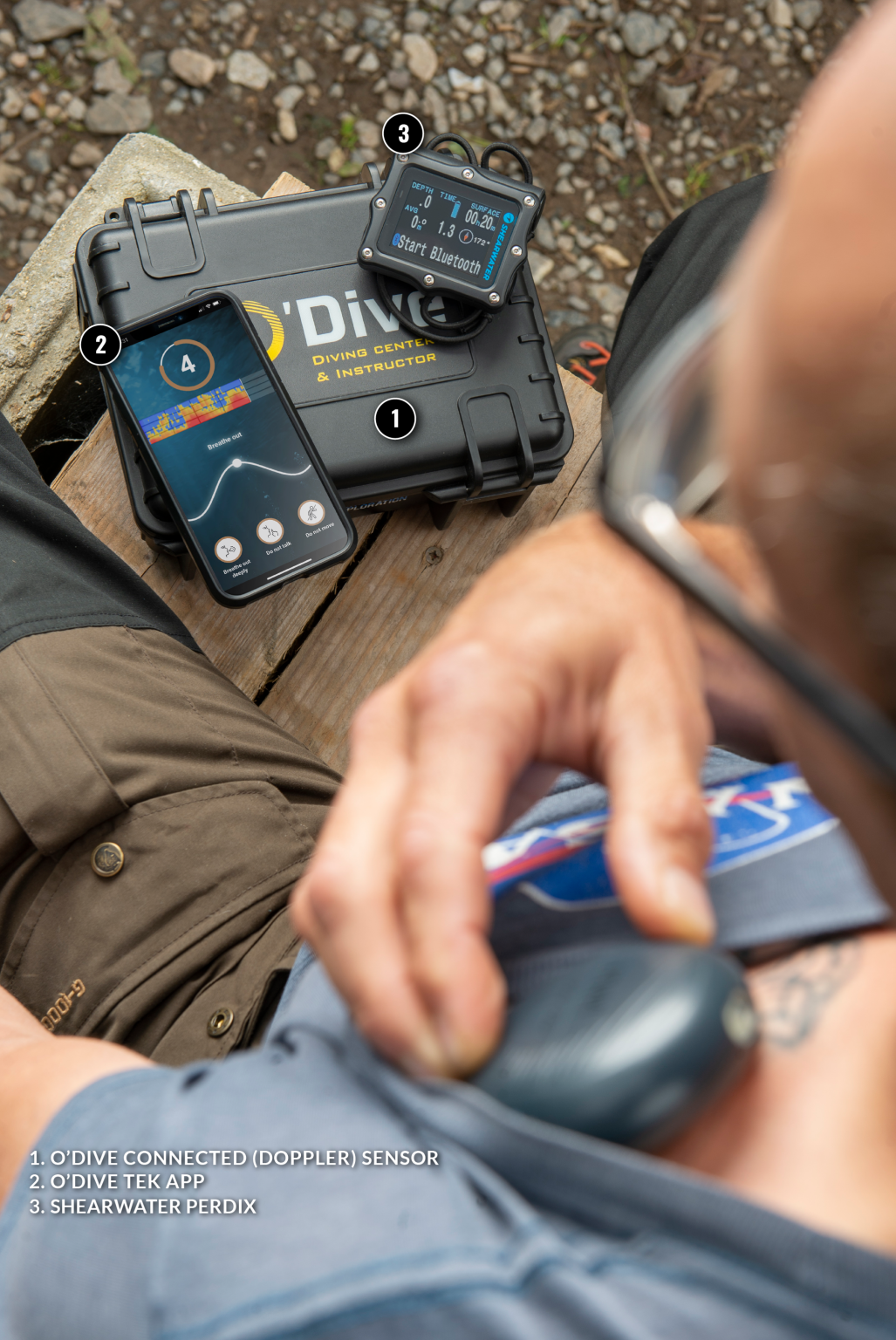 The O'Dive sensor is among the recommended equipment in the
Annotated Tekkie
described by Michael Menduno, editor of
Global Underwater Explorers
' (GUE) InDepth magazine. A great recognition for our technology!
In parallel, new O'Dive training courses are now available:
– TDI Doppler Technician
– ANDI Doppler Technician
O'DIVE PRO – AZOTH SYSTEMS AWARDED BY ITA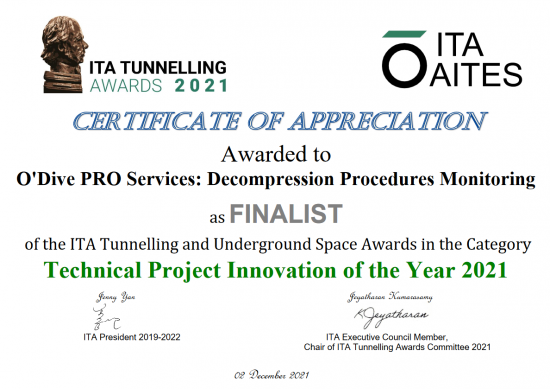 The International Tunnelling & Underground Space Association has selected O'Dive PRO services as a finalist in the Technical Project Innovation of the Year 2021 category.
This recognition rewards Azoth Systems' efforts to improve the safety of hyperbaric workers.