Discover in this new series the feedback of our instructors about the O'Dive technology. In this first episode, Toni Abou Jaoude from Narcosis Diving Facility and Laurent Bardassier give us their impressions.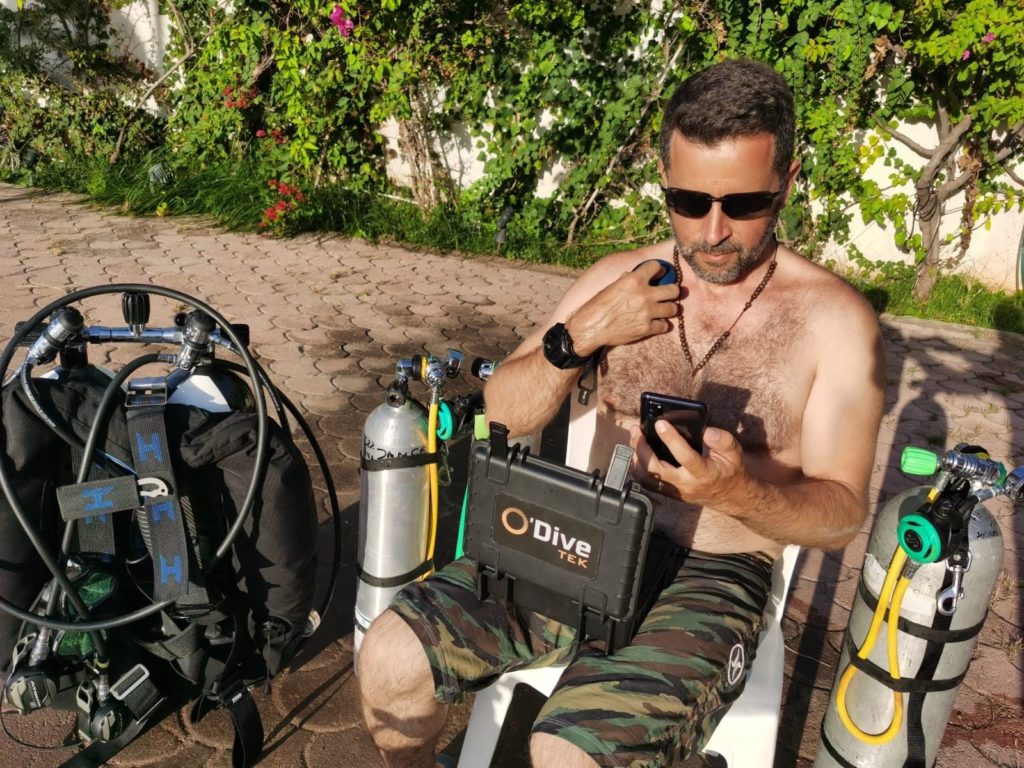 Toni Abou Jaoude has been a technical instructor for over 20 years and runs the Narcosis Diving Facility in Lebanon.
He decided to purchase an O'Dive system last year in order to get answers to his questions about decompression, especially about the optimal Gradient Factors settings.

The O'Dive sensor is a real educational tool, which allows us to base ourselves on the physiological measurements of the students and to bring something concrete to the theoretical courses. Thanks to this system, I think I will be able to improve my safety, as well as that of the instructors of Narcosis Diving Facility and of course that of my students. I also hope to be able to find the Gradient Factors settings that best fit my own physiology and practice."
Laurent Bardassier is a French federal instructor and is very involved in safety and accident prevention issues in diving. He has followed the development of the O'Dive sensor and has been one of our beta-testers.
Today, he uses the system during his dives, and proposes to his students to analyze the quality of their decompression during training courses.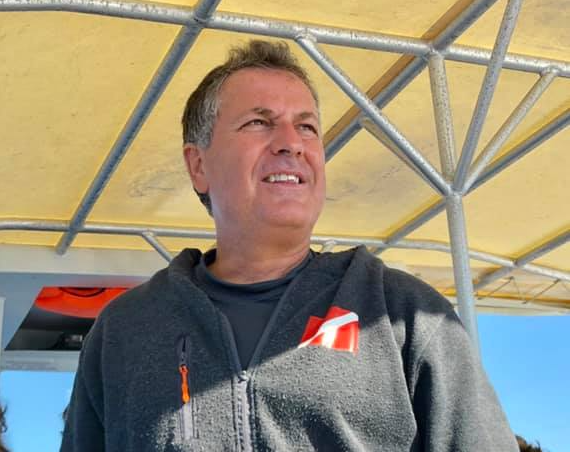 The O'Dive sensor allows me to have a better knowledge of my physiology and my decompression, because I can correlate my own post-dive feelings with the data provided by the app.
The next step for O'Dive would be to integrate a personalized dive planner based on the diver's personal data and previous dives analyzed by the app."
We can already announce that the development of the dive planner has started.
If you also want to share your feedback or ask us questions, do not hesitate to contact us!