The O'Dive newsletter #7 has been published:
– Presentation of the first IANTD O'Dive Doppler Technician instructors
– Invitation to the Dive Tec! Event in St-Prex (Switzerland) on August 29th and 30th
– Preview of the new O'Dive offers
– Review of O'Dive by Michael Menduno
FIRST O'DIVE / IANTD INTRUCTORS
As part of the O'Dive Doppler Technician course developed jointly by Azoth Systems and IANTD, Christian Heylen has trained the first IANTD instructors.
Congratulations to Laurent Lavoye, Pawornprat Sahatsaphat, Luc Smet and Roland Zbinden, who are now entitled to deliver O'Dive-specific services and trainings.
You can find the updated list of IANTD instructors and contacts on iantd.com (search criteria: Certification → Technician → O'Dive Doppler Technician).
MEET US AT THE DIVE TEC! EVENT

We will be present in St-Prex (Switzerland)​ on August 29th and 30th, 2020 to exchange on the topic of customized decompression.
During the evening conference, you will also be able to listen to Phil Short and Xavier Méniscus, both users of the O'Dive sensor.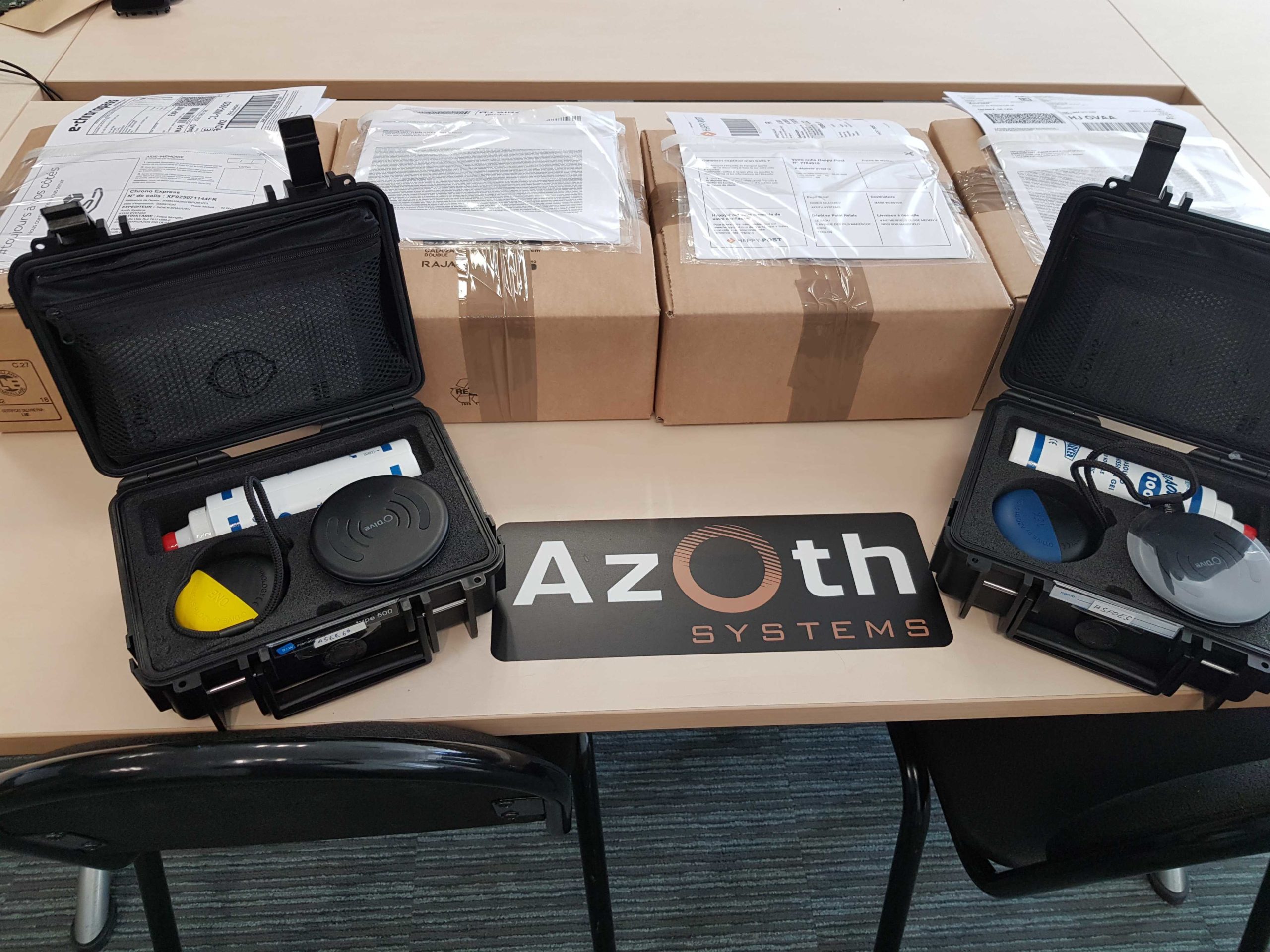 The last One and Tek sensors have just been shipped to their new owners.
Since commercial launch in May 2019, approximately 1,000 users in 25 countries have used the O'Dive sensor.
From September, you will be able to benefit from our new offers:

O'Dive Sport / O'Dive Advanced / O'Dive CCR / O'Dive Technical
O'Dive Diving Center & Instructor
See you in St-Prex (Switzerland) on August 29th to discover them in detail!
O'DIVE REVIEWED BY INDEPTH MAGAZINE
Michael Menduno of Global Underwater Explorers has done a lot of in-depth work over the past 6 months resulting in an excellent 15-page article in InDepth magazine.
This article is the outcome of a long exchange process between Michael and Azoth Systems Team. It reviews both how the bubble detection through the O'Dive technology works, as well as the app operation and the resulting benefits for divers.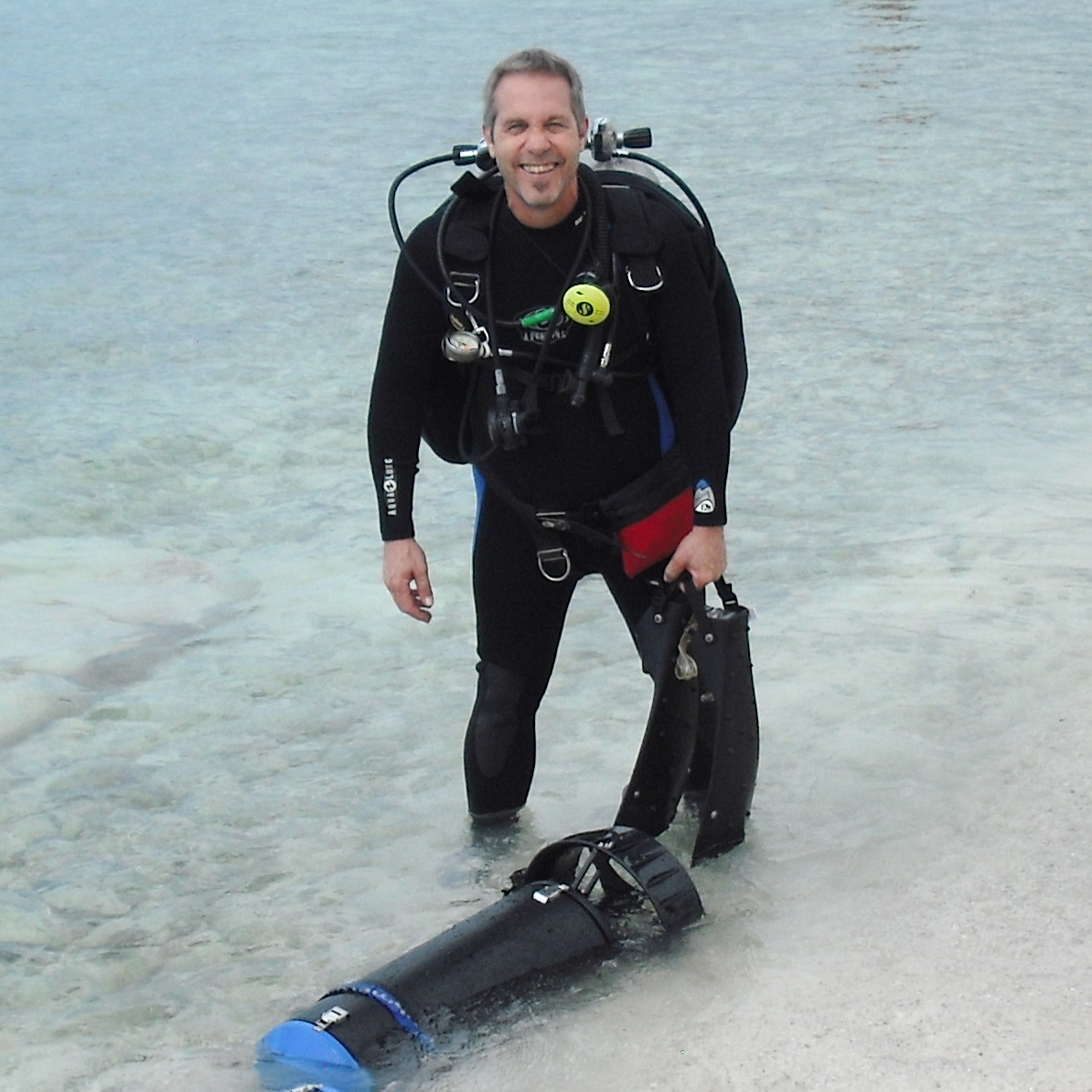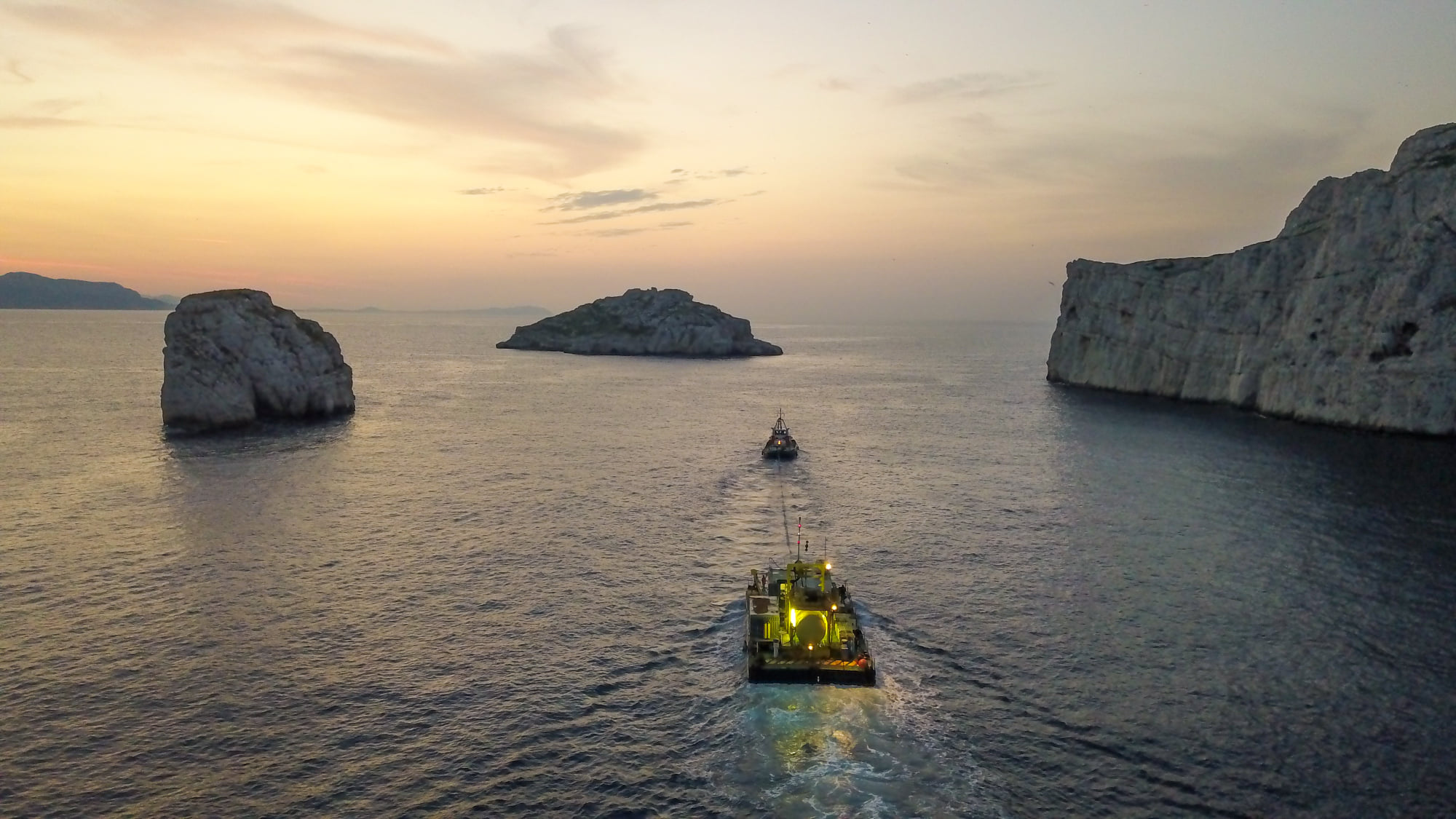 Broadcasting of "Panet Mediterranean"
The documentary retracing the Gombessa V diving expedition – combining saturation and autonomous diving – in which Azoth Systems was a technical partner, will be broadcast on September 19 at 8:50 pm on ARTE.