The first connected sensor

for personalised dives
Adjust your diving procedures to your person
Improve your safety through personalised decompression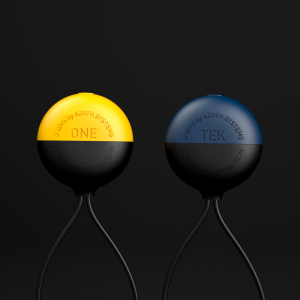 O'Dive Club offers are intended for diving associations and professionals (including diving centers) willing to take advantage of O'Dive services for themselves or their customers.
O'Dive is complementary with the dive computer. It consists of a vascular microbubbles  sensor (ultrasound Doppler technology) combined with a server that analyses your personal measurements and your diving data.
An innovation for your safety
After each dive followed by measurements, O'Dive determines a dive quality index set between 0 to 100%. Thus, the diver can easily control his practice. A personalised simulator shows the added value of several options that can help improve his safety.
Providing tools to help divers stepping back from their practice and allowing them dive after dive to improve their self-knowledge and to better anticipate their own body's reactions are at the very heart of O'Dive innovation.
They offer the O'Dive service
They sell the O'Dive sensor
We are waiting for your message!