Yvonne Press launched her dive center Dark Horizon Diving last year and equipped herself with an O'Dive DCI sensor. After more than 30 monitored dives, she gives us a first feedback.
Curious and positive by nature, Yvonne saw the drop in activity due to travel restrictions as an opportunity to take the time to test the O'Dive sensor extensively.
In an article published on her blog, she shares her impressions of the O'Dive system. We discover a concrete example of how this technology allows each diver to adapt his settings according to his physiology and the planned diving practice.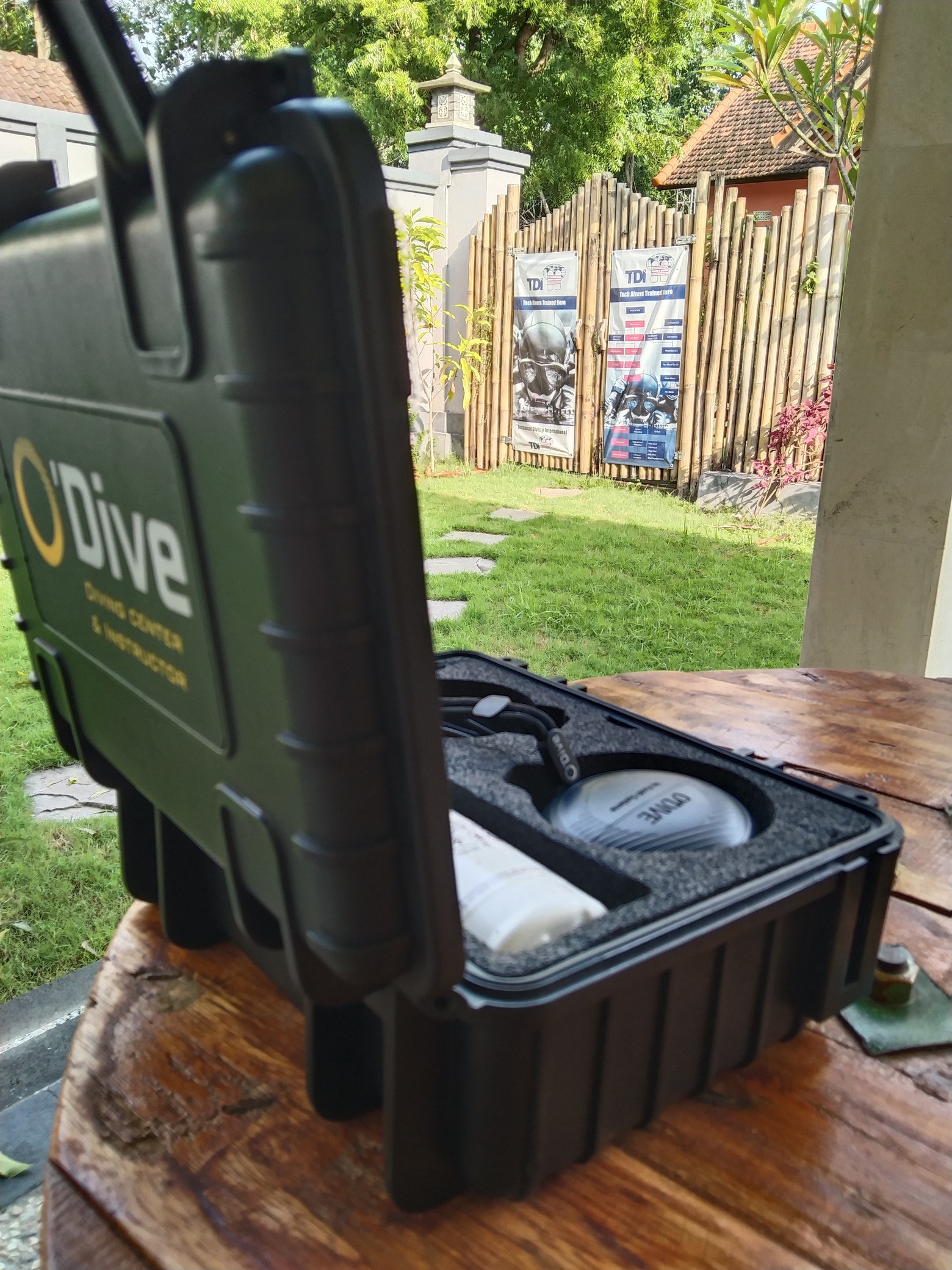 If you are planning a trip to Bali, Yvonne will be happy to accompany you on your dives/training, and you will have the opportunity to perform bubble measurements to check the quality of your decompression.
You can contact her at the following address: darkhorizondiving@gmail.com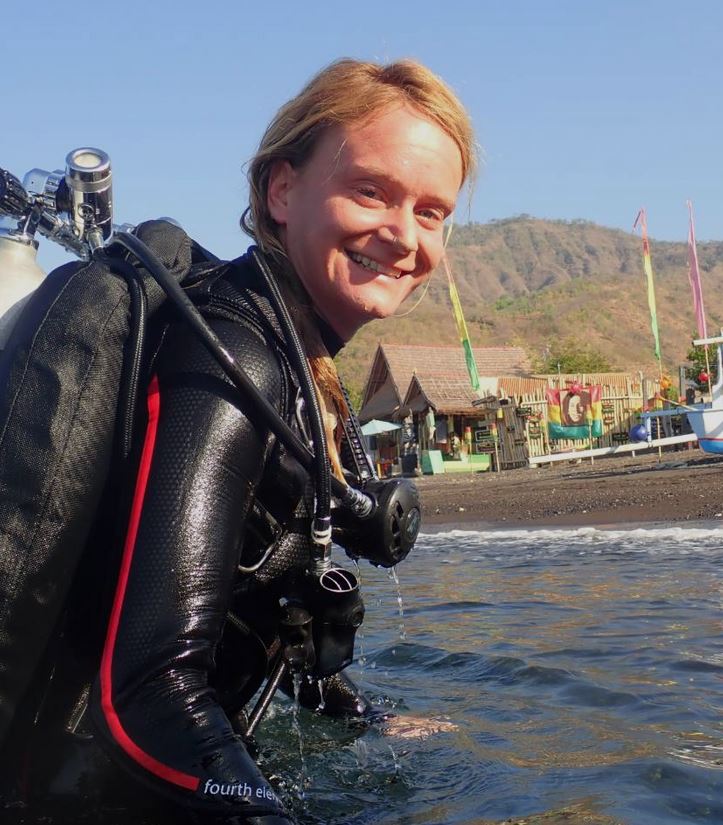 Dark Horizon Diving founder Yvonne Press is a TDI instructor trainer and technical diving instructor to the level of hypoxic trimix on open circuit. She is also a Mod 1 CCR instructor and Mod 3 diver.
A diver since 2003 and a dive professional since 2009, Yvonne has lived and dived in Asia since 2014, and a majority of this time has been spent in north east Bali. Tech diving has been her focus since 2015.