The O'Dive newsletter #8 has been published:
– Review of the new offers and the new app
– Thibault Rauby becomes O'Dive ambassador
– O'Dive Pro recommended by Total
A UNIQUE SENSOR AND APPLICATION
Following the launch of our new commercial offers in September 2020, the new O'Dive sensor is now unique and compatible with all uses!

THIBAULT RAUBY BECOMES O'DIVE AMBASSADOR
Thibault manages the 
Kraken Plongée
 center and is part of Laurent Ballesta's expedition team. In this capacity, he had already used O'Dive technology during the 
GOMBESSA V – Mediterranean Planet
 expedition.
Today, he and his partner Justine become the new O'Dive ambassadors
.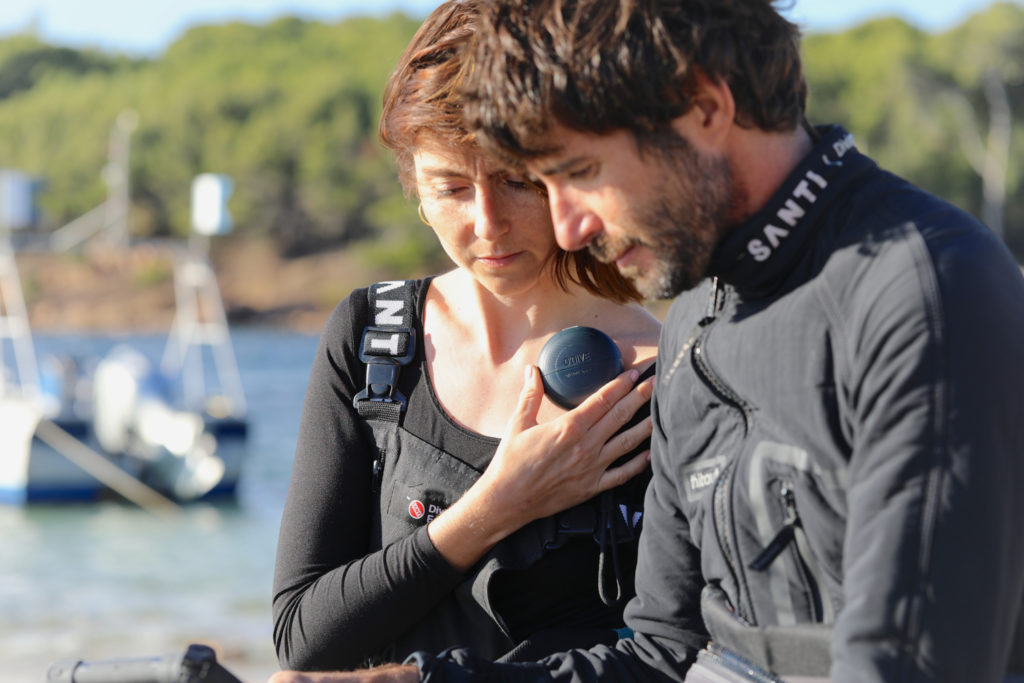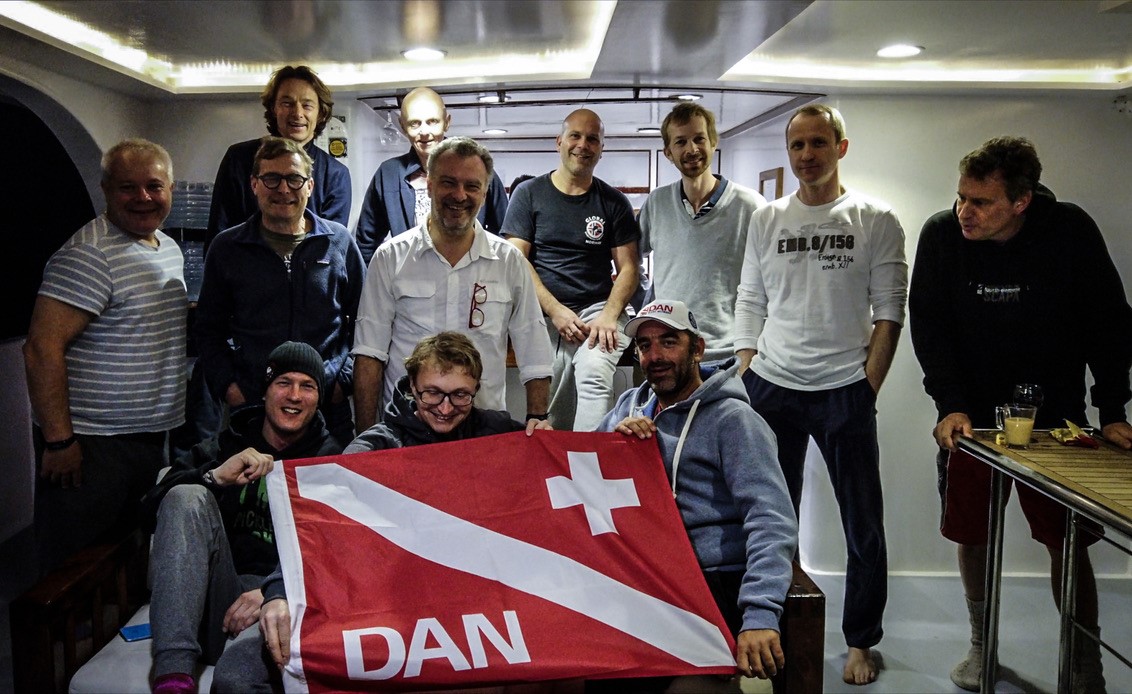 Dr. Peter Germonpré of the Centre for Hyperbaric Oxygen Therapy of Brussels (Belgium) and Pr. Costantino Balestra of DAN Europe published an article in Diving and Hyperbaric Medecine Journal on the contribution in terms of safety offered by the O'Dive sensor.
O'DIVE PRO RECOMMENDED BY TOTAL
The connected professional system O'Dive Pro is appointed as Recommended Practice by TOTAL in its October Diving Safety Flash safety bulletin.
This recognition is the result of ongoing efforts by Azoth Systems and TOTAL to improve the safety of professional divers.