The O'Dive sensor and its dedicated application continue to evolve to improve your user experience. Latest new features include a spectrogram to validate the correct positioning, and the possibility to import your dive profiles from the Suunto cloud.
Before starting the recording, a screen allows you to check the correct positioning of the sensor using a spectrogram. You are then able to visualize your venous flow.
This positioning step allows you to improve the quality of your signal.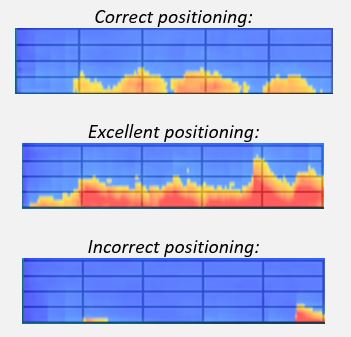 Import from the Suunto cloud
To fill in your dive parameters, you now have the possibility to go through the Suunto Cloud.
Once your dive is completed, you must upload it to the cloud via the Suunto app.
Then you just have to go back to the O'Dive app and import the dive parameters by entering your Suunto IDs.
The functionality is currently only available in O'Dive Tek, but will soon be available in O'Dive One.