The O'Dive newsletter has arrived this morning:
– Looking back at the evolutions of the O'Dive sensor since its launch
– Offering you an extra surprise
THE O'DIVE APP KEEPS EVOLVING
DISCOVER THE NEW FEATURES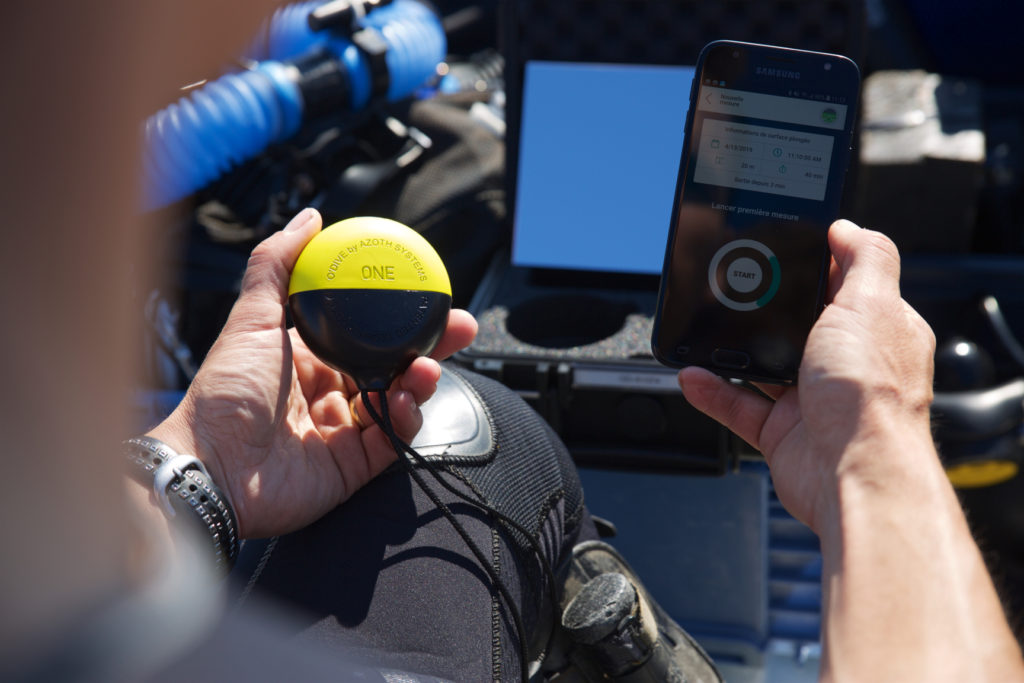 What's new since the initial launch?
The app has evolved a lot since the first release. Here is a recap of the main improvements:
Compatibility of O'Dive TEK with Shearwater* under iOS and Android to import the exact profile of your dive
Development of dive planner with proposition of optimal ppO2 in open and closed circuit, Trimix creation mode, determination of the optimal GF
More types of dives being handled: open and closed circuit, air, nitrox or trimix dives, multi-level dives
More power to reduce the analysis time and quickly deliver the results (average treatment time: 3 minutes)
Account synchronization on different devices
* If you don't have a Shearwater computer, you can still import your dives through SubSurface cloud, which is compatible with most of the dive computers.
What's coming next?
Import of Shearwater dive profile's in O'Dive ONE
Dive profile's import from the main dive computers on the market, to complement the current manual input mode
Real-time display of the vein spectrogram for a faster and more accurate sensor positioning
YoYo dives and consecutive dives will be handled
Your opinion matters:
We are looking forward to your feedback regarding the quality, functionality or use of the app. You can contact us by email at: 
contact@o-dive.com
COME MEET US
AND BENEFIT FROM SHOW DISCOUNTS
During these two shows, you can meet us and discover the O'Dive sensor if you don't know it yet.
Benefit now from our show discounts!
Until 25 December, you will benefit from a 10% discount on online orders with the following promo code.
Our offers explained
We switched on August 1st to a measurements package offer (all the details are available here).
With this new offer, your relatives can also use your sensor. You are free to share your sensor with whomever you like and thus gain use flexibility.
Furthermore, your safety being crucial for us, the forfeit system allow us to provide you for free with all the updates of the app!
2019 YEAR IN REVIEW

Many challenging expeditions took place over the past year, and O'Dive has been a technical partner for several of them.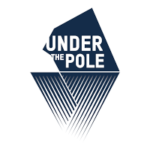 UNDER THE POLE
Capsule programme
The Capsule is a simple and light underwater habitat. It is relatively autonomous and compact and can welcome diver teams during several days for missions dedicated to the exploration of underwater environment.
Mission outline from our scientific director Julien Hugon
THE O'DIVE COMMUNITY KEEPS GROWING
O'Dive community key figures:
35 partner dive centres and monitors
10 countries
1 000 users
Let's keep improving all divers' safety together!


Thanks to our committed users!
Some of you follow the O'Dive adventure for two years already. Your numerous feedbacks have allowed us to make the product and the app evolve towards more simplicity of use.