The O'Dive newsletter #9 has just been published:
– Underwater Tales, O'Dive and DAN EUROPE
– Le guide de la plongée Nitrox, Trimix et Tek 
– A brand new online store
– Feedback from Bali
– The first certified O'Dive center in Australia
– O'Dive Pro : Feedback from Implenia
UNDERWATER TALES, O'DIVE and DAN EUROPE
Stefano Sibona from UnderwaterTales.net has tested the O'Dive system, and shares his feedback on his blog(in Italian). He also talks about the new synergies between Azoth Systems and DAN Europe.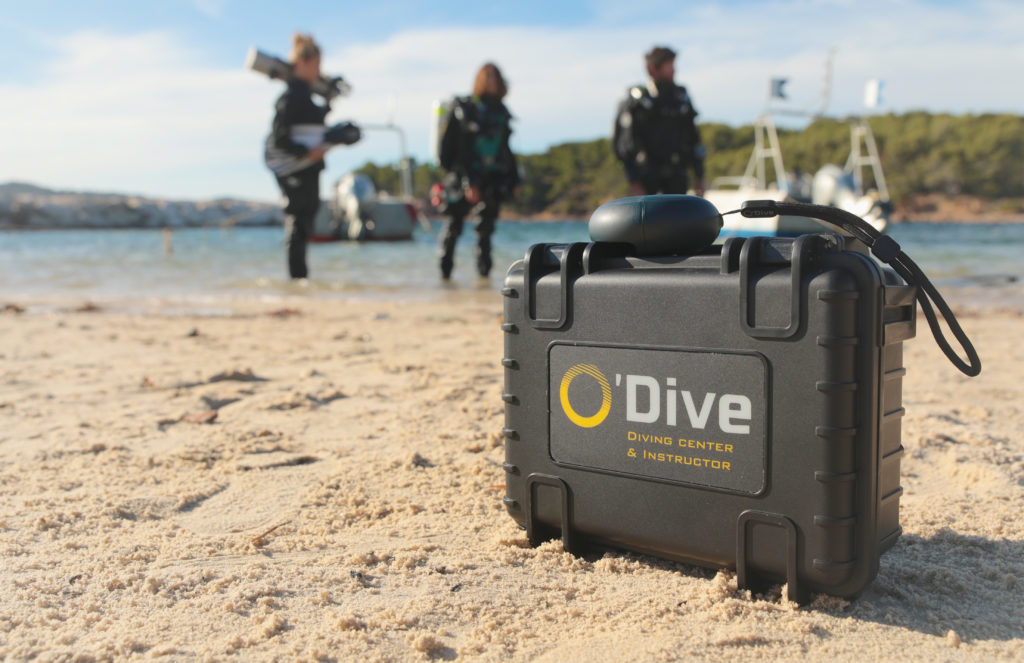 O'DIVE AND "LE GUIDE DE LA PLONGÉE TEK, TRIMIX ET NITROX"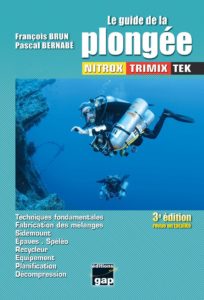 Discover the principles of personalized decompression with O'Dive in Le guide de la plongée nitrox, trimix, tek(in French) by François Brun and Pascal Bernabé, published on April 21st.
Thank you to them, for having dedicated several pages in this reference book for divers and instructors.
1 store, 3 categories:
a section for recreational and technical divers;
a section for dive centers;
a section dedicated to O'Dive products and accessories.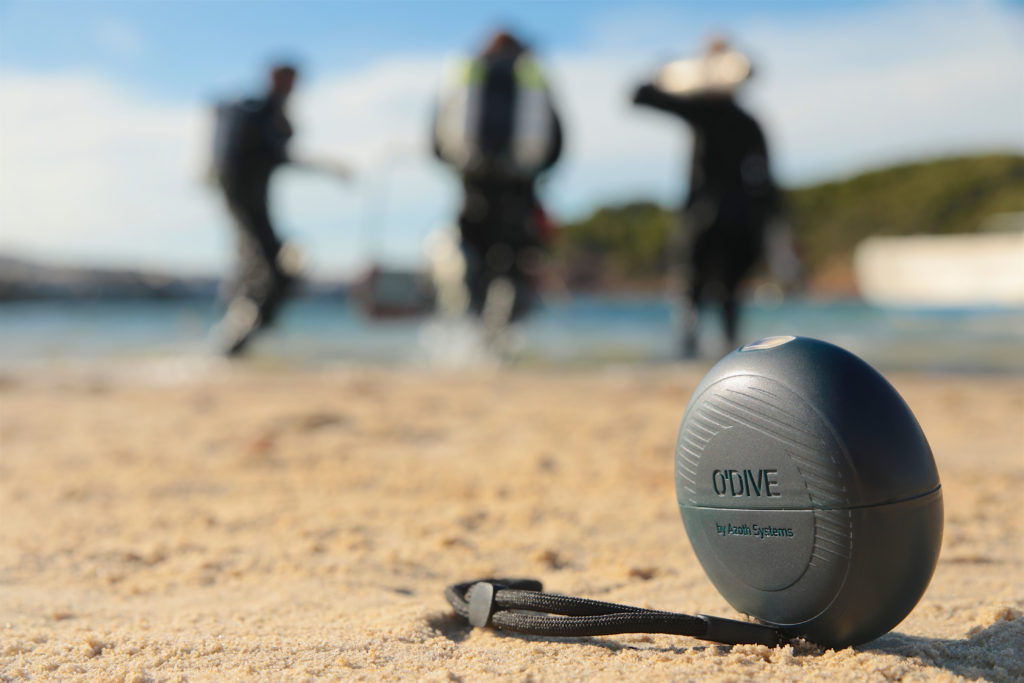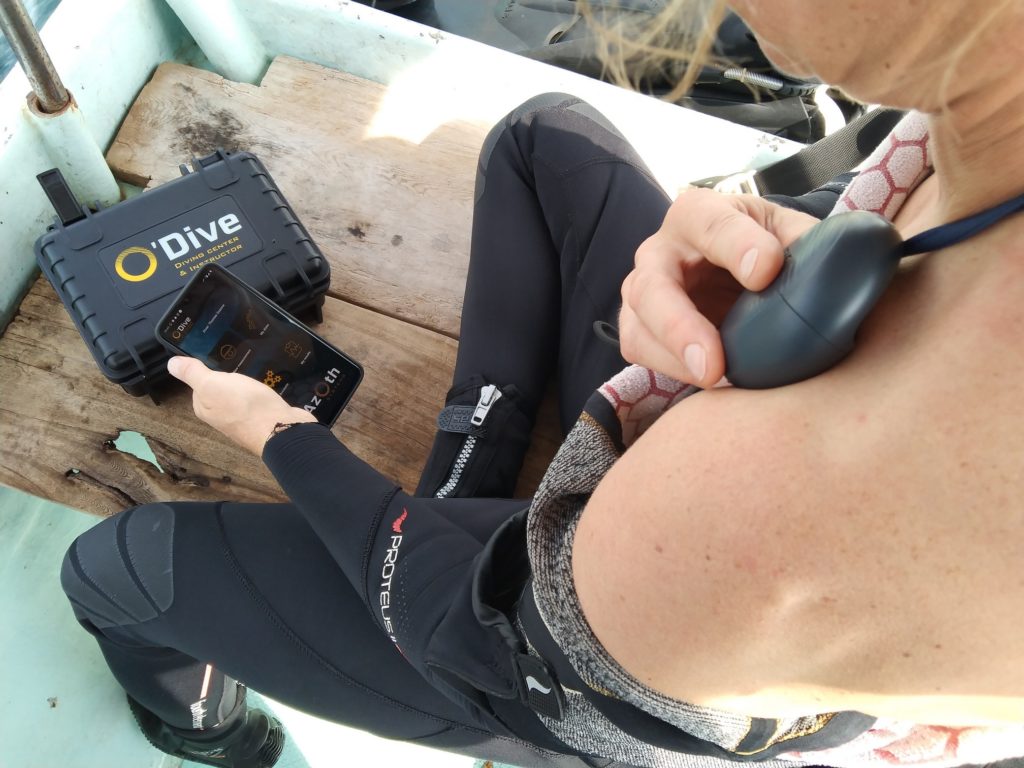 Yvonne Press
has launched her dive center
Dark Horizon Diving
last year and equipped herself with an
O'Dive Diving Center & Instructor
sensor.
After more than thirty monitored dives, she gives us a first feedback.
THE FIRST APPROVED O'DIVE CENTER IN AUSTRALIA!
From Toulon to Perth : O'Dive arrives in Australia !
Congratulations to
Callum Girvan
and thank you to
Dolphin Scuba Diving
– the first O'DIVE approved center on the Australian continent – to make us live this historical moment!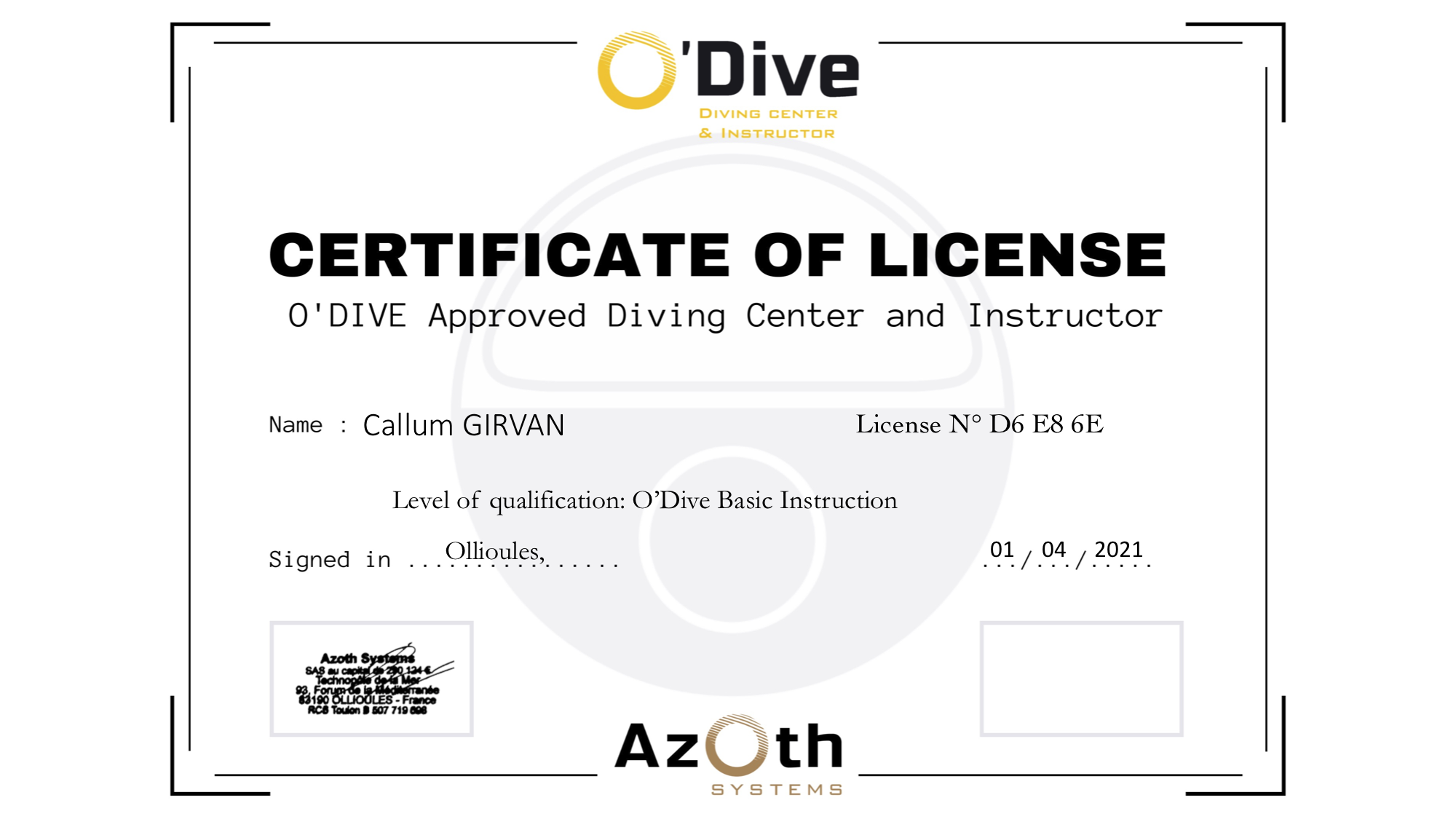 O'DIVE PRO : FEEDBACK FROM IMPLENIA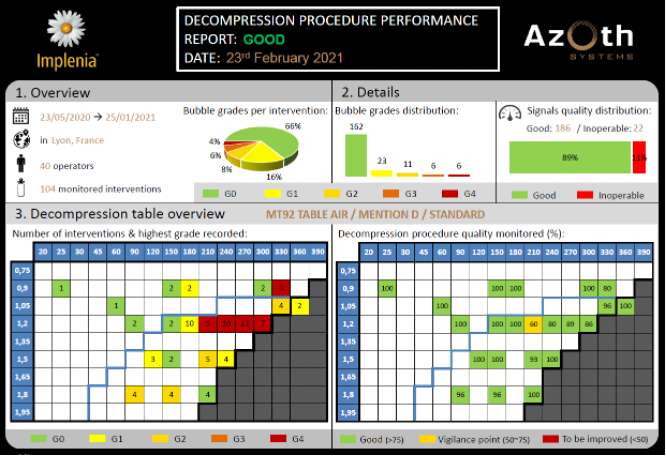 The underground construction company
Implenia
has been using the
O'Dive PRO
service for almost a year now for the drilling of the extension of line B of the Lyon metro.
The first results are very positive!